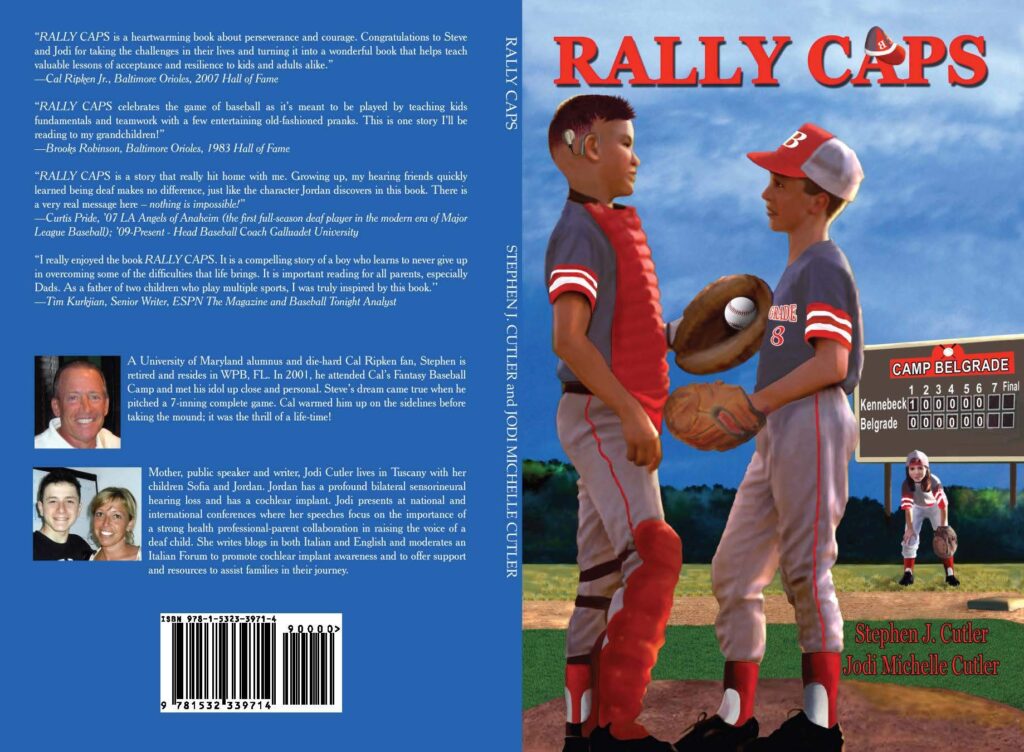 Maribeth Callahan
Hats off for a winner!
You will want to put your baseball cap on and stand up proudly and tell everyone that Rally Caps is one book not to be missed. 
It is a story of two baseball loving boys who become friends through their experience at summer camp. Both boys overcome those "curve balls" that life can throw at all of us, and in the end both boys realize that "nothing is impossible." 
Young and old, you will love the book and it is not only appealing for baseball fans, but for anyone who has to face a physical challenge. You will laugh and cry for the characters who are brought to life with excellent prose and a plot that keeps you interested and cheering for the main characters. 
Elementary and junior high teachers alike, this is one book you will want to encourage your students to read. With so many life lessons in the book, I guarantee your students will want to express themselves and relate many of the characters' experiences to their own lives. 

This book is a grand slam hit! 
Maribeth Callahan
Mr. Charles R. Kruger
Rally Caps - A Must Read
Rally Caps is a must read for all ages. It really touches the heart. If you ever went to camp, you can truly identify with the characters in the book. You can learn so much about human behavior and the will to succeed despite the obstacles that life can throw at you. You don't have to be a baseball fan to appreciate Rally Caps. Once you start reading it, you will not want to put it down.
Kelli Kolodny
Rally Caps is a Home Run
What a wonderful and important story! It makes you realize how people touch and are touched by you throughout your lives. Rally Caps is well written, warm, humorous, and speaks to people of all ages.
R. L. Whitehead
Awesome read!
This type of fiction is awesome for tween aged kids to read. Jodi Cutler Del Dottore is a talented author and I am looking forward to more inspiring stories written by her in the future.
Rachel Raimondi
Superb book
I thought this was a great book for kids, boys and girls alike. Whether or not you are into baseball or camp, you'll get a laugh out of the adventures of Jordan, the main protagonist with an injury holding him back from his greatest potential; Luca, Jordan's new international friend who has the same penchant for 'pranking' as Jordan does; and Niki, proof that girls can be just as good as boys. Cutler's first novel is a fun read for kids, but at the same time teaches valuable lessons for children such as equality among the sexes, overcoming tragic incidents in life and accepting people who are different. I would highly recommend this to teachers, children and parents looking for an appropriate book for their pre-teen.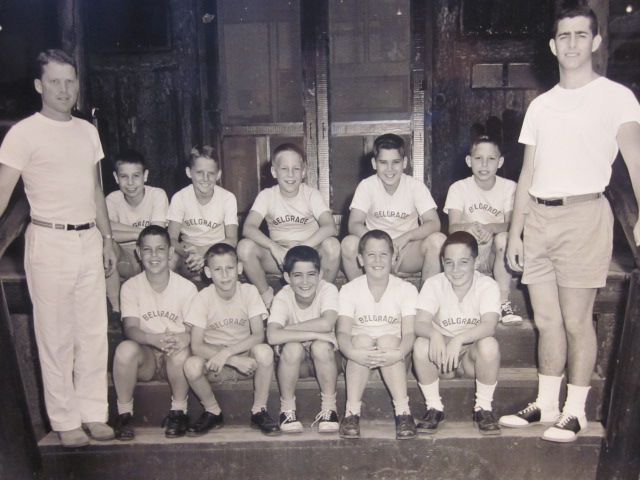 Cabin picture with Steve's brother, Bob, top row left. In the movie, Bob is played by Ben Morang as "Rob."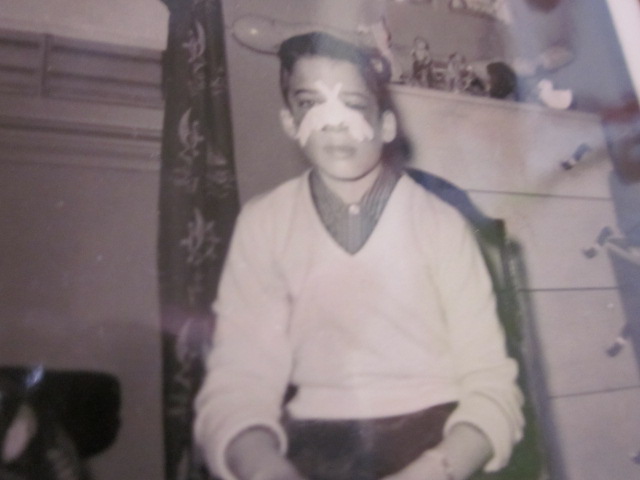 Steve at home following his tragic baseball accident. Steve is played by Carson Minniear as "Jordy."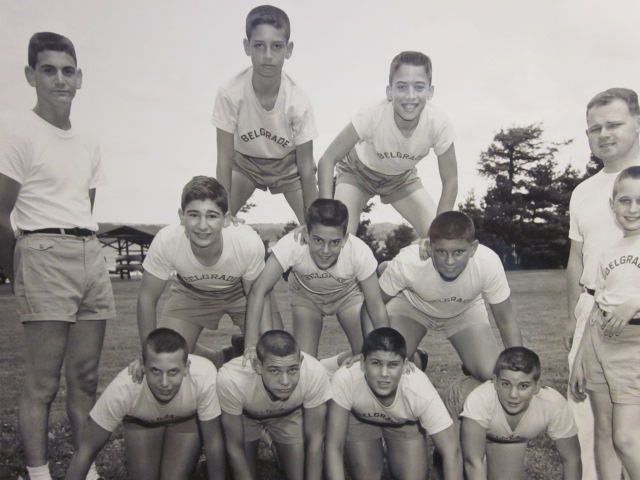 Cabin picture with Steve top right on the pyramid.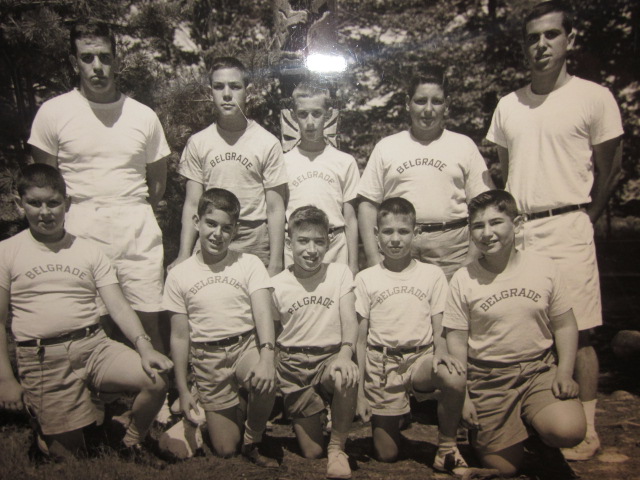 Cabin picture with Steve in themiddle on the bottom row.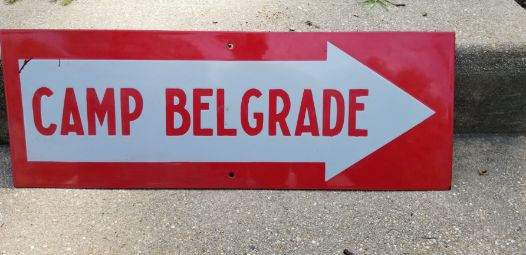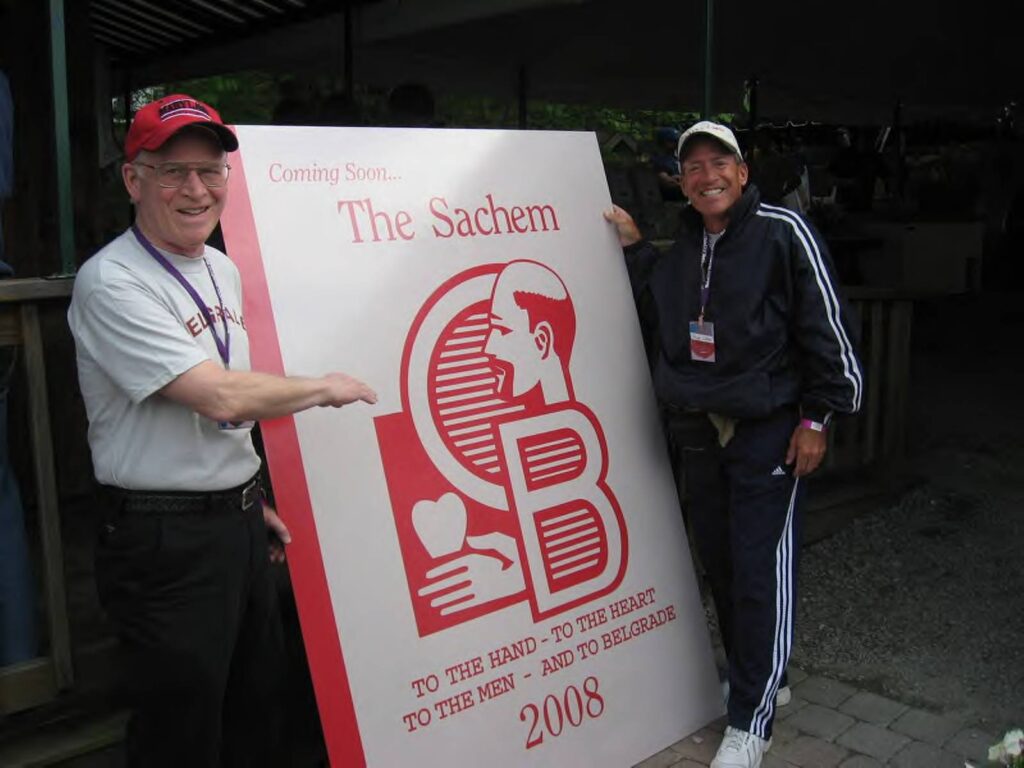 Bob and Steve at Camp Belgrade Reunion in 2008. The "Sachem" was the annual yearbook.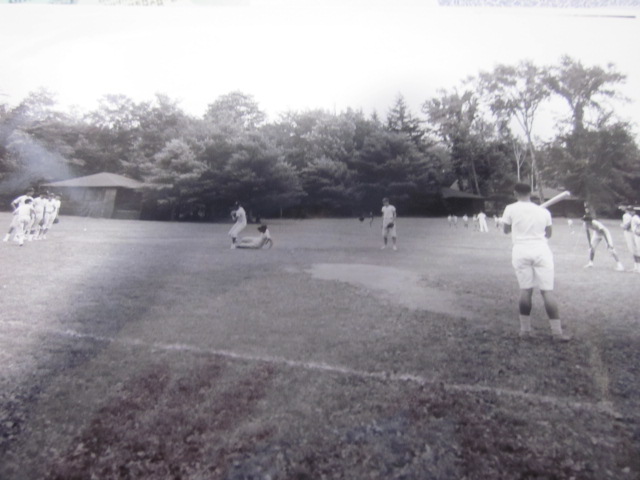 Baseball field – Cabin 17 is in center field.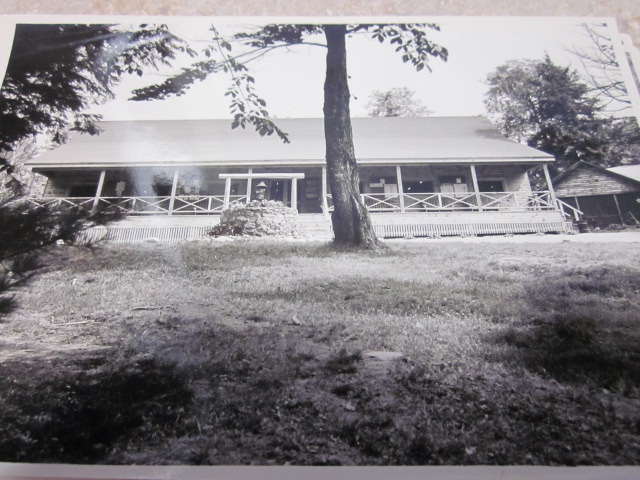 Mess Hall with the "CB Bell" in the front.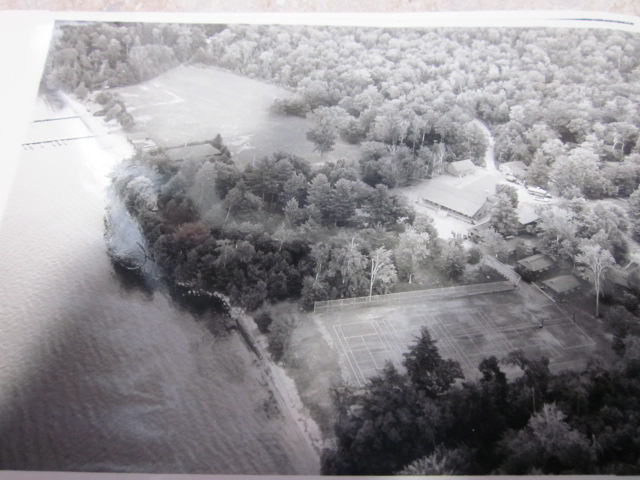 Overhead picture of Camp Belgrade.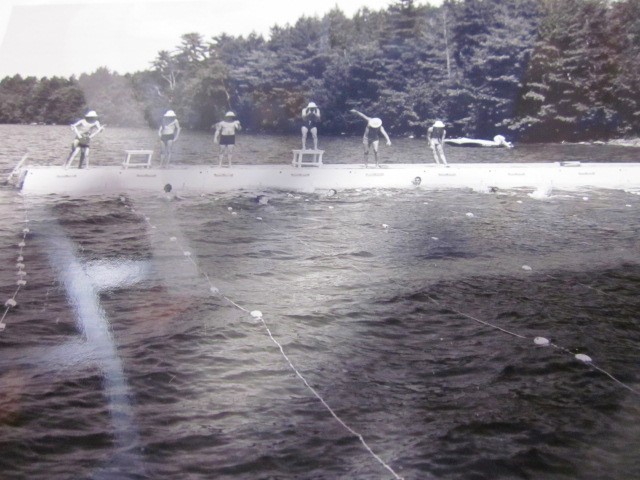 Camp Belgrade Waterfront.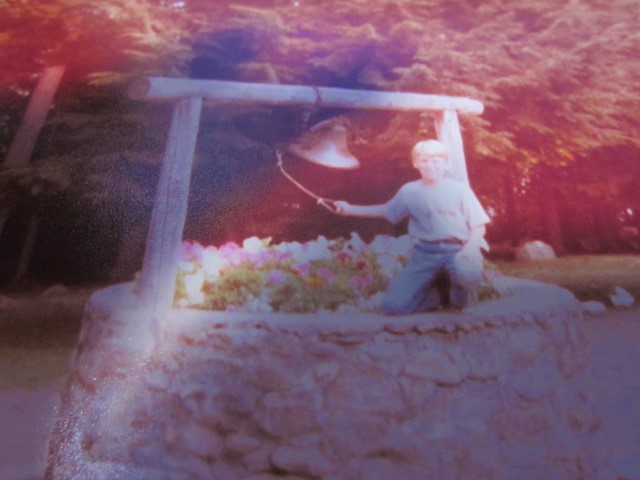 Bob ringing the "CB Bell."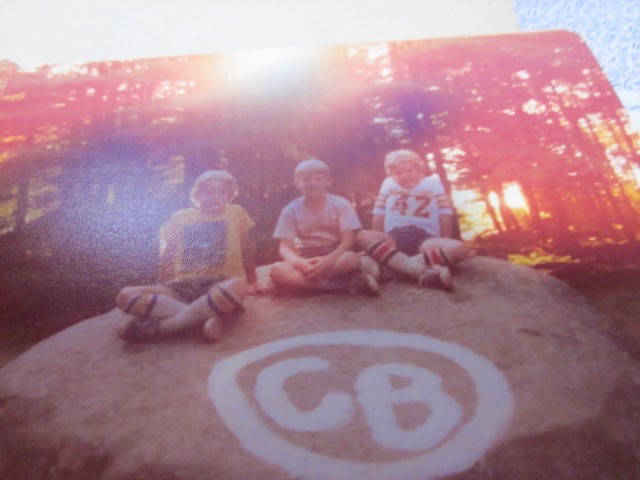 Bob in the middle sitting on the "CB Rock." Team meetings were held on the rock.
431 total views, 1 views today