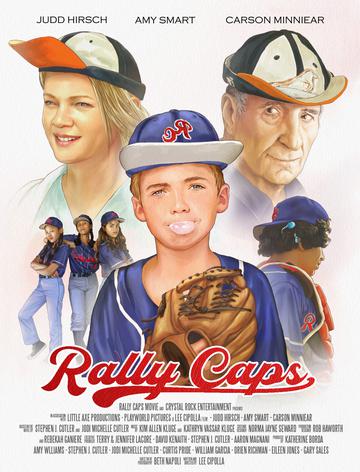 "Rally Caps" a Charming, Family Friendly Film
There's no denying that under the visionary guidance of Artistic Director Greg Sorvig Indy's own Heartland International Film Festival has spread its cinematic wings in recent years and broadened its horizons well beyond its exclusively family friendly and often faith-based or faith-inspired movie roots. In 2022 alone, Heartland has attracted such awards season fodder as The Whale, Women Talking, The Lost King, The Banshees of Inisherin, Till, and others. Heartland has even expanded to include horror, a decision that still befuddles some Heartland devotees but makes complete sense if you watch the films.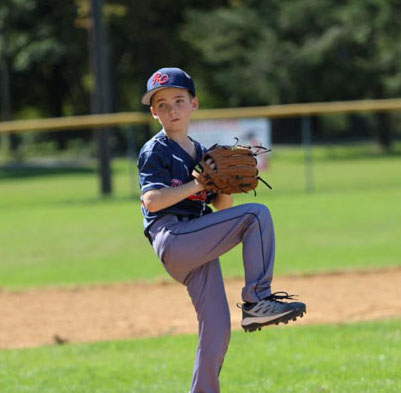 The title of writer-director Lee Cipolla's family drama, Rally Caps, stems from a baseball fans' superstitious belief. Specifically, the idea is that wearing one's hat inside out and backward/upside down will help their team overcome the odds and win the game. Based on Jodi Michelle Cutler and Stephen J. Cutler's novel of the same name, the film uses these ideas of ritual, tradition, and sports to explore a young kid's anxieties and familial issues.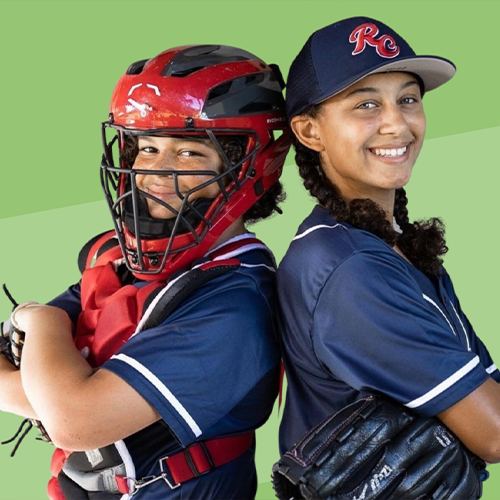 LSL Shines Bright in Coming-of-Age Baseball Film
By Clarke

When Jodi Michelle Cutler's son, Jordan, was born in Baltimore, Maryland, in 1996, newborn hearing screening—uncommon at that time—was not performed.* Jordan's hearing loss went undiagnosed, and when Jodi and her husband, Luca, expressed their concern that Jordan was not babbling at eight months old, they were told that children of bilingual parents can often experience language delays.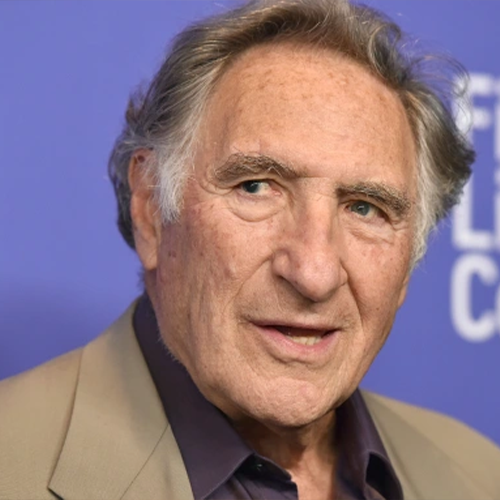 Judd Hirsch, Amy Smart & Carson Minniear Starring In Family Feature 'Rally Caps'
By Tom Grater, Andreas Wiseman

EXCLUSIVE: Cast has been set for Rally Caps, a baseball themed family feature from writer-director Lee Cipolla (The Shift).
Oscar-nominee Judd Hirsch (Uncut Gems), Amy Smart (Star Girl) and Carson Minniear (Palmer) have all signed up. The film is based on the novel written by father-daughter team Stephen J. Cutler and Jodi Michelle Cutler. Also starring are Curtis Pride, his children Noelle Pride, Colten Pride, and Tim Kurkjian.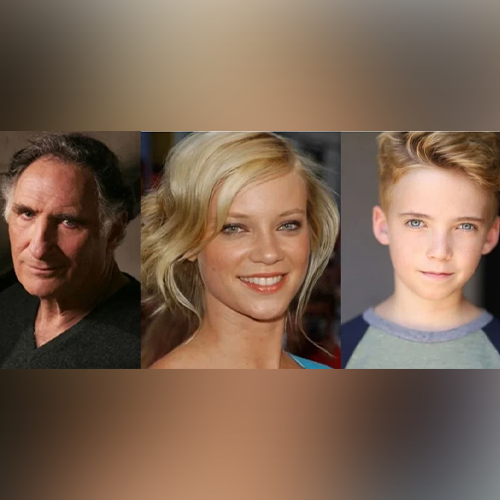 Judd Hirsch, Amy Smart and Carson Minniear Join 'Rally Caps'
By Liz Rodriguez

Oscar-nominee Judd Hirsch (Uncut Gems, Independence Day, Taxi), Amy Smart (Star Girl, The Butterfly Effect, Varsity Blues), and Carson Minniear (Palmer) have signed on to film a poignant, fun-filled, camp-baseball family feature that focuses on the "ability in disability," inclusion, and resilience: 'Rally Caps' set to film in Elizaville, New York in September 2021.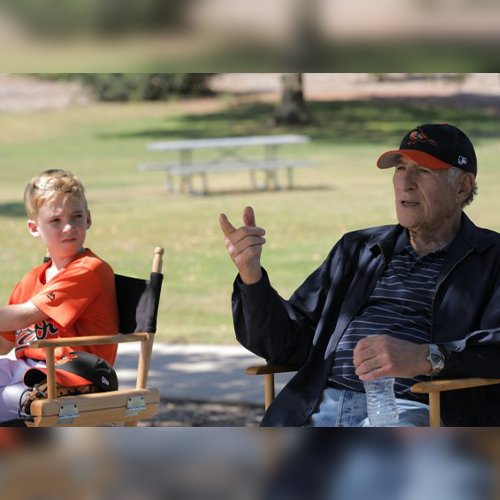 Judd Hirsch, Amy Smart and Carson Minniear star in poignant family film 'Rally Caps'
By Hollywood Stage Magazine
Inspirational coming-of-age film 'Rally Caps' is based on true events and channels classic sports movies. The independent film, which is currently in post-production, is adapted from the book by father-daughter writing team Stephen J. Cutler and Jodi Michelle Cutler…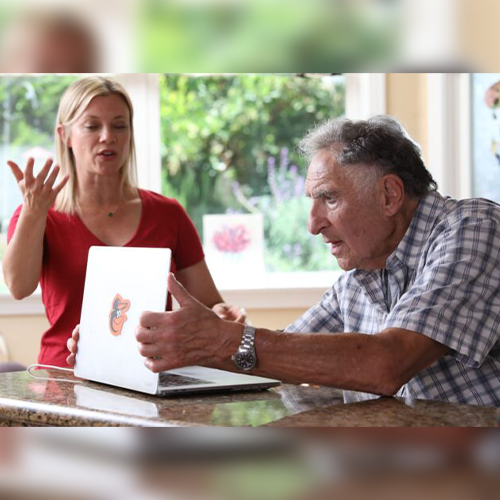 Baltimorean Jodi Michelle Cutler's Book Adapted into Film Starring Judd Hirsch
By Caryn R. Sagal

Baltimore native Jodi Michelle Cutler has made it her mission in life to help families with children impacted by hearing loss.
With her father, Stephen J. Cutler, she co-authored the baseball-themed, coming-of-age novel "Rally Caps." "Rally Caps," which came out in 2007, received praise from…
515 total views, 1 views today