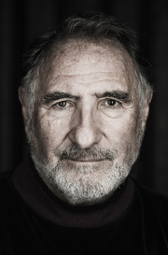 Judd Hirsch – "Herb" AKA "Pop"
Credits include: Uncut Gems, Independence Day, A Beautiful Mind, Taxi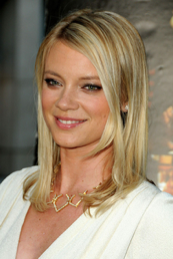 Amy Smart – "Nora"
Credits include: Stargirl, Crank, Varsity Blues, The Butterfly Effect, Single Moms Club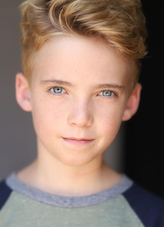 Carson Minniear – "Jordy"
Credits include: Palmer, The Purge, Doom Patrol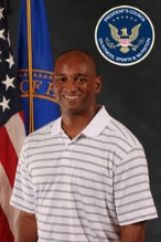 Curtis Pride – Former Deaf Major League Baseball Player
Curtis Pride was the first full-season Deaf player in the modern era of Major League Baseball. He became a full-time major league player in 1996 with the Detroit Tigers, and moved on to play for the Red Sox, the Atlanta Braves, the New York Yankees, and the Los Angeles Angels of Anaheim. After retiring from professional baseball, Curtis became the head baseball coach at Gallaudet University. In 2015, he was named the MLB Ambassador for Inclusion.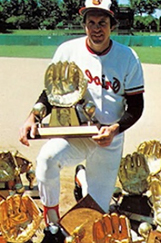 Brooks Robinson – #5 "The Human Vacuum Cleaner"
Brooks Robinson established a standard of excellence for modern day third baseman. He played 23 seasons for the Baltimore Orioles which included the 1966, 1969, 1970 and 1971 World Series. #5 was a 15-time All-Star, and received 16 Gold Gloves. Brooks was elected into the Hall of Fame by Baseball writers in 1983.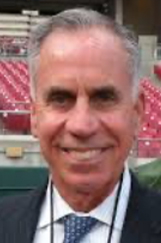 Tim Kurkjian – ESPN Major League Baseball Analyst
Besides his work with ESPN, Tim has authored three books, his latest titled I'm Fascinated by Sacrifice Flies: Inside the Game We All Love.
On every day of the Major League Baseball season, from 1990 until 2010, Kurkjian cut every MLB box score out of a newspaper and taped them into a spiral notebook. Tim estimates that this daily task, at 15 minutes per day over 20 seasons, consumed 40 days of his life. He stopped doing it due to the lack of newspapers printing box scores. 
Winner of the 2022 BBWAA (Baseball Writers Association of America) Career Excellence Award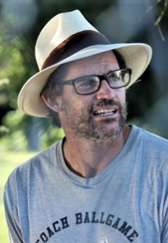 James Lowe AKA Coach Ballgame as "Jerry Nathan," Head Counselor
Youth Baseball Coach/Owner of coachballgamesandlots/Actor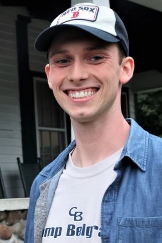 Ben Morang as "Coach Rob"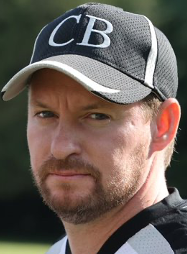 Casey Nelson as "Coach Casey"
Actor/Filmmaker/Photographer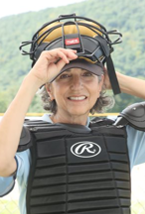 Cathy Ladman as "Ruth," Camp Belgrade Owner and Umpire
Comedian/Actor/Writer/Baseball Fan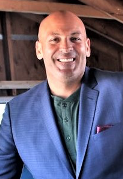 Brandon Tierney – Play-by-Play Announcer
WFAN Sports Radio 101.9 FM NY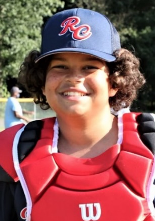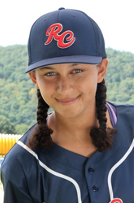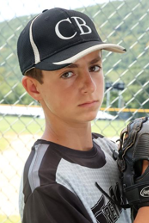 Joseph Mazzilli as "Frankie"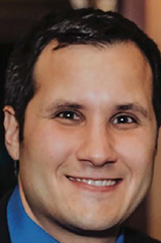 Lee Cipolla – Director
Lee Cipolla's first two feature films Harder They Fall and Know Thy Enemy were acquired by Lionsgate and distributed on Netflix. His third feature, The Shift, stars Danny Glover and is available on Amazon Prime. He also has directed content for Disney, Canon, AT&T and Warner Bros. He was a participant in Ron Howard's Project Imagination program as well as a staffed director for Walt Disney Imagineering.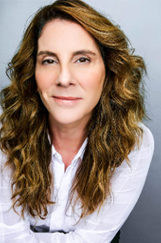 Amy Williams – Producer
Amy Williams is a seasoned producer/director. Most recently, she produced the drama film JACIR starring Lorraine Bracco that is currently in post-production. Over the past 5 years she has produced 5 feature films including the multi-award winning HUNTER'S MOON (2020) that was released this past September.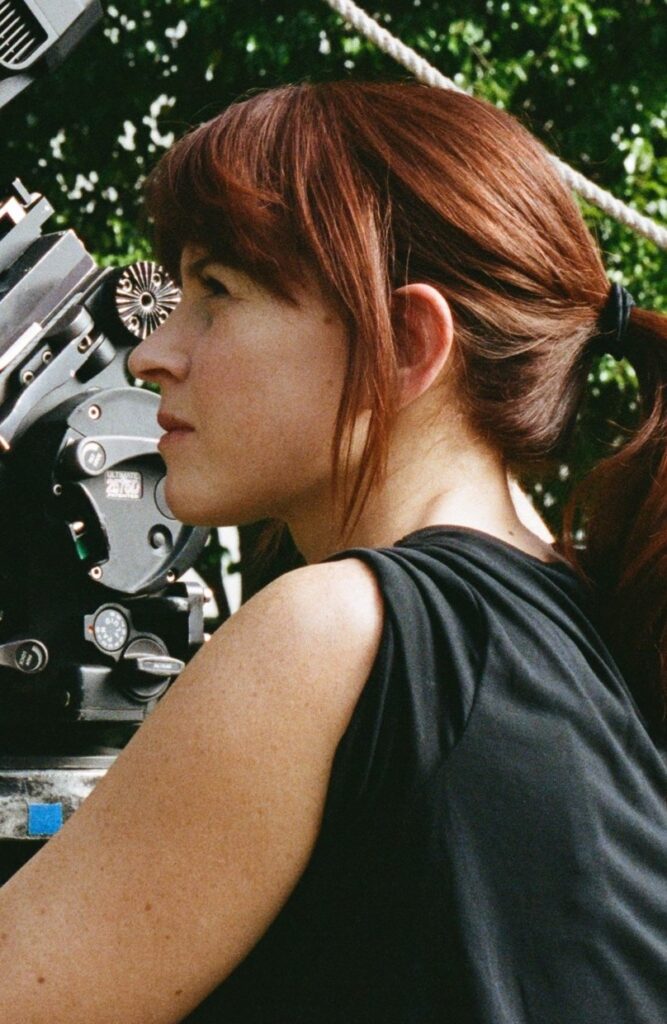 Beth Napoli – Cinematographer
Coming from a family of artists, Beth's passion for creating moving imagery stemmed from an early age. A love of photography and cinema coalesced into a career in filmmaking. She studied studio art with a concentration in photography at Saint Mary's College in Indiana. Shortly after she earned her MFA with a concentration in cinematography from Florida State University. Beth's work has screened at festivals domestically and internationally, including Poland's Camerimage and the American Pavilion's Emerging Filmmakers Showcase at Cannes.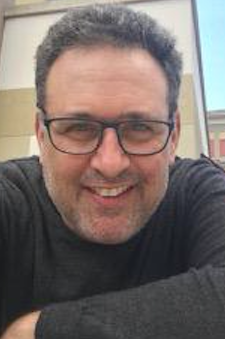 William Garcia – Producer
William Garcia is a Multi-Emmy award-winning producer, director and dop. His credits include the web series H8ters for studio Astronauts Wanted and Sony Entertainment. He has worked with musical legends Paul McCartney, Lenny Kravitz, Enrique Iglesias, Ricky Martin, Michael Jackson, Juanes, Shakira, and Christina Aguilera among other notable artists. As a member of the Producers Guild of America, William has worked as a producer/dop for the following broadcasters; MTV, TLC India, AWE, VH-, Animal Planet, HBO, and many others.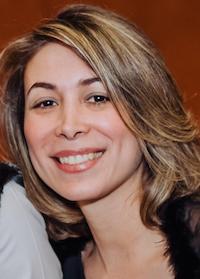 Katherine Borda – Producer

Originally from Bogota-Columbia, Katherine specializes in the multi-cultural entertainment market. She has written and produced over 200 creative campaigns in theatrical and home entertainment for Disney, Paramount, Sony and Warner Bros with titles including The Avengers, Lego Ninjago, Guardians of the Galaxy 2 and Deadpool 2. As a content producer, Katherine has experience in animation & life action including TV, radio, digital and multi-media development.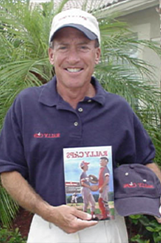 Stephen J. Cutler – Executive Producer, Producer
Co-author RALLY CAPS

Biggest thrill (book related): Signing RALLY CAPS in front of the Hall of Fame Museum in Cooperstown during Cal Ripken's HOF Induction weekend in July, 2007.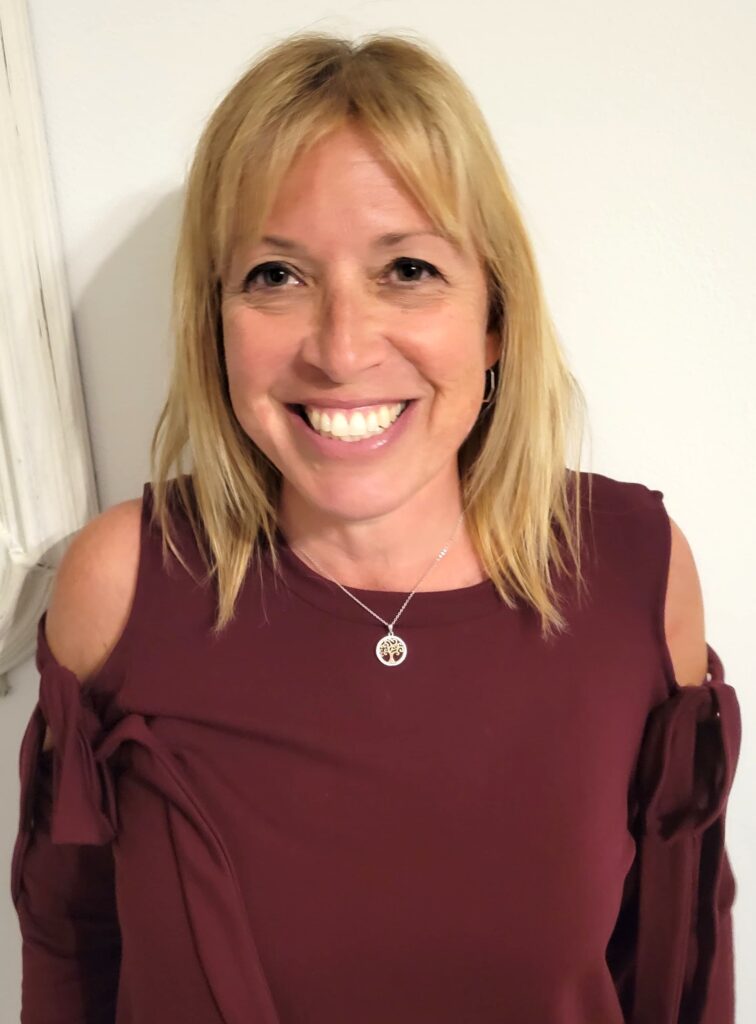 Jodi Michelle Cutler – Producer
Co-author RALLY CAPS
From the moment she received her son Jordan's Deafness diagnosis, Jodi dedicated herself to finding the most suitable tools for improving quality of life for such disabilities, rising to a high level of professionalism as a consultant and advocate for inclusion rights through various international initiatives. Since RALLY CAPS, among her many professional accomplishments, Jodi has published 4 books both in English and Italian.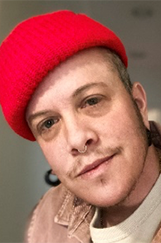 Nicky Cutler (Nick Valentine)
Actor: Lifeguard, Umpire
Social Media Manager
Nick Valentine is a Trans actor originally from Baltimore, Maryland and currently residing in Los Angeles, California.  Their main occupation is Social Media Manager and Hat Slinger for Goorin Bros.  In their spare time they enjoy auditioning and occasionally landing one of the many opportunities for films and projects in LA. They are excited to play two roles in RALLY CAPS as a lifeguard and umpire as well as collaborating with their sister as the Social Media Managers.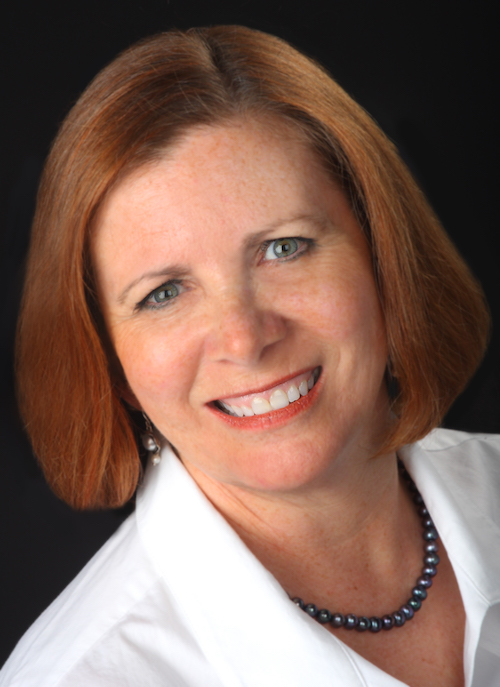 Eileen Jones – Producer
Eileen Jones is a former software entrepreneur who became late-deafened at age 45. After cochlear implants "…gave her life back to her on a silver platter…" she vowed to spend the rest of her life creating awareness of and promoting this amazing technology. She founded and ran the Gift of Hearing Foundation for 14 years. The GOHF and the all-volunteer board helped anyone without insurance receive cochlear implant surgery.